About
Paul McCarthy is one of America's most influential artists. Based in Los Angeles, California, McCarthy is known for his challenging work in a variety of media including performance, drawing, painting and sculpture. His work has been shown in major institutions such as the Whitney Museum of American Art, New York NY; Moderna Museet, Stockholm, Sweden; Whitechapel Gallery, London, England; and Tate Modern, London, England.
McCarthy's 'Ship Adrift, Ship of Fools' (2010 – 2011), on view in St. James's Square until 15 February 2012, is a monumental bronze sculpture of a small ship carrying ten abstracted children. McCarthy has modelled the work on Hummels, mid-century kitsch German figurines that embodied innocence and purity. Here, McCarthy explores cultural representations of childhood and naivety, themes that have played a significant role throughout his artistic practice.
Scattered around the sculpture's base are paintbrushes, pipes, and buckets overflowing with foam resting on a plush carpet and – like the ship – memorialised in bronze. These miscellaneous items from the artist's studio are remnants of the work's construction. They mark the passage of time and document McCarthy's unique sculptural process.
About the artist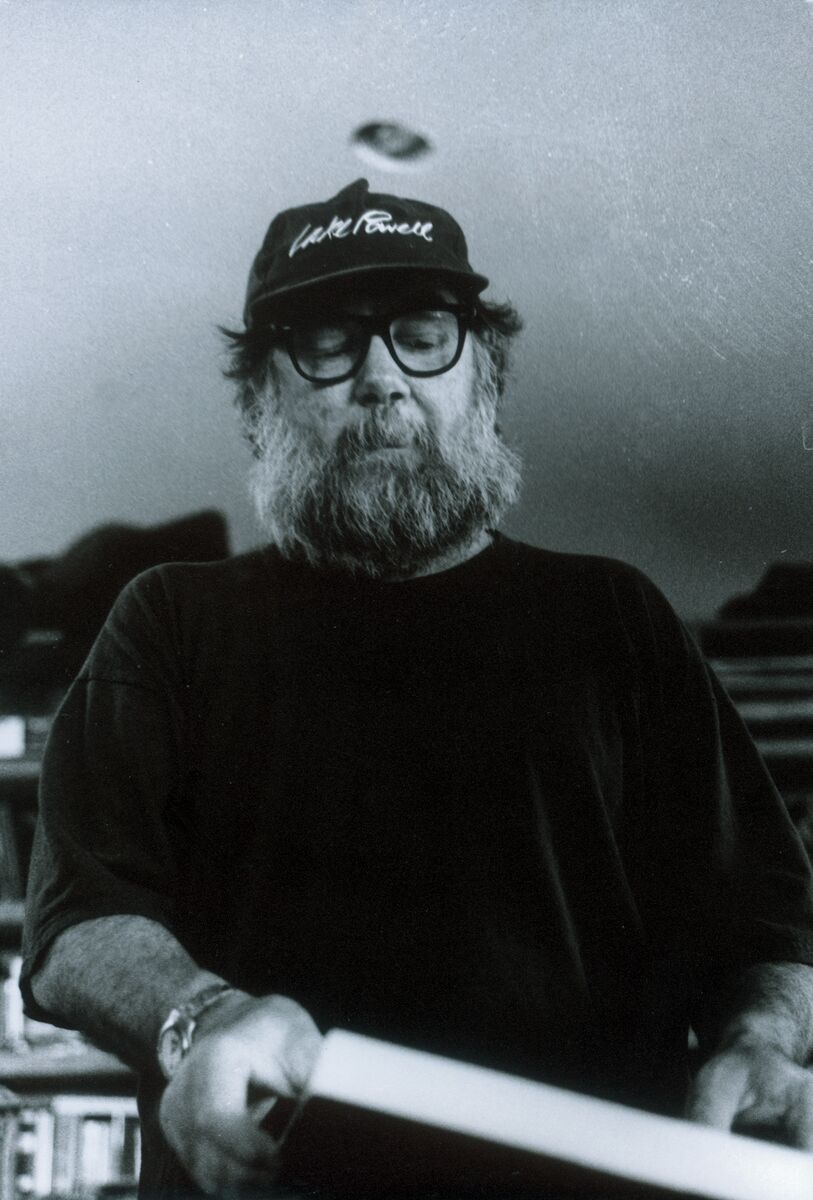 Paul McCarthy is widely considered to be one of the most influential and groundbreaking contemporary American artists. Born in 1945, and raised in Salt Lake City, Utah, he first established a multi-faceted artistic practice, which sought to break the limitations of painting…
Learn more