About
Zhang Enli moved from the small provincial town of Jilin in the north of China to the sprawling metropolis of Shanghai more than twenty years ago. But the artist still measures the city's impact with exquisite consciousness and care. For Zhang, the meeting point of two contrasting worlds – the rural paradigm and big city life, the reliably constant and the forever mutable, the certain past and unfathomable future – resides in the ordinary objects and anonymous interstitial spaces he encounters each day. His paintings of things that lie close at hand mark a strong departure from the frenzied and more fashionable work of his peers; in bearing no relation to the Political Pop, Kitsch Art, and Cynical Realism that have emerged from China's post-socialist society, Zhang's art captures a shared realm of universality and suspension that is increasingly palpable to citizens of our present world.
On September 15, 2011, Zhang Enli's first solo exhibition in the United States will open to the public at Hauser & Wirth New York. Zhang Enli will present more than twenty new paintings on two floors of the gallery, and will remain on view through October 29th.
Zhang Enli eschews the extraordinary. Whereas his earlier works depicted grotesque caricatures and kinetic scenes of country folk recently relocated to Shanghai, the artist's newer paintings banish human form and face. For his exhibition at Hauser & Wirth, empty cans, lengths of hoses, a portion of a banister's handrail, a carpet, and a section of wire netting are among the subjects of beautifully fluid portraits of inanimate objects and mundane settings. Freed from all prescriptive narrative, these glimpses of ordinariness – most of which were found in and around Zhang's own studio and are captured in florescent-lit colors and textures achieved via thin applications of pigment – at first seem objective. They entice the viewer with an accessible first-person perspective and universally recognizable subject matter that could be found in any city, in any country.
But Zhang disrupts our gaze by leaving visible the orthogonal grids he uses as a painting aid, suggesting a conspicuous intervention that renders the banal suddenly uncanny. Here, he departs from the long tradition of still life painting as mimesis and celebration of the special, and becomes part of a different tradition in which the artist purposefully transfigures our attention. We meet and share his view for a moment, and in doing so perceive a tactile, tangible, and palpable realm where homely everyday things may be the most powerful and reliable markers of history and time. By honoring the unexceptional physical tools and corners of everyday life, Zhang Enli unsentimentally but poignantly indicates that we are universally bound by our intimate acquaintance with such things and by an almost involuntary nostalgia for a shared past. And his canvases remind us that these otherwise unremarkable objects may yet exist when we are long gone. In a world characterized by perpetual flux, Zhang's paintings hint that objects are metaphors and experience may be defined not by change and difference, but constancy and commonality.
About the Artist
Zhang Enli was born in 1965 in Jilin, China. In 1989, he graduated from the Arts & Design Institute of Wuxi Technical University and relocated to Shanghai to teach at the Arts and Design Institute of Donghua University.
Zhang's work is heavily marked by his personal transition and move from a rural setting to a major city, and over the course of its evolution his painting has explored the contrast between country and city as environmental and psychological polarities. He often shows the emptiness of his depicted objects – cardboard boxes, ashtrays, tin chests, cans, etc. – so that they can be filled with new sensations and feelings by viewers.
Zhang gives things importance by freeing them from their purpose so that form becomes their 'new' content. In this sense his works become portraits of objects, turning them into subjects with new meaning beyond the customary human value system.
Over the past two decades, Zhang's paintings – often created in series – have achieved recognition and acclaim in China and across Asia, where they have been presented in numerous important museum and gallery exhibitions. Since 2004, his work has been included in major exhibitions in Europe at such venues as the Kunsthalle Bern, in Switzerland, the Irish Museum of Art in Dublin, and Villa Manin Centro d'Arte Contemporanea, Udine, Italy, bringing the artist international attention and critical admiration. His work was presented in the widely admired 2010 Gwangju Biennale in Korea, curated by Massimiliano Gioni, and has been the subject of solo exhibitions at Hauser & Wirth's galleries in Zurich and London.
Zhang Enli at Hauser & Wirth New York in autumn 2011 will be the artist's first solo show in the United States.
Selected images
View all
Installation views
View all
About the artist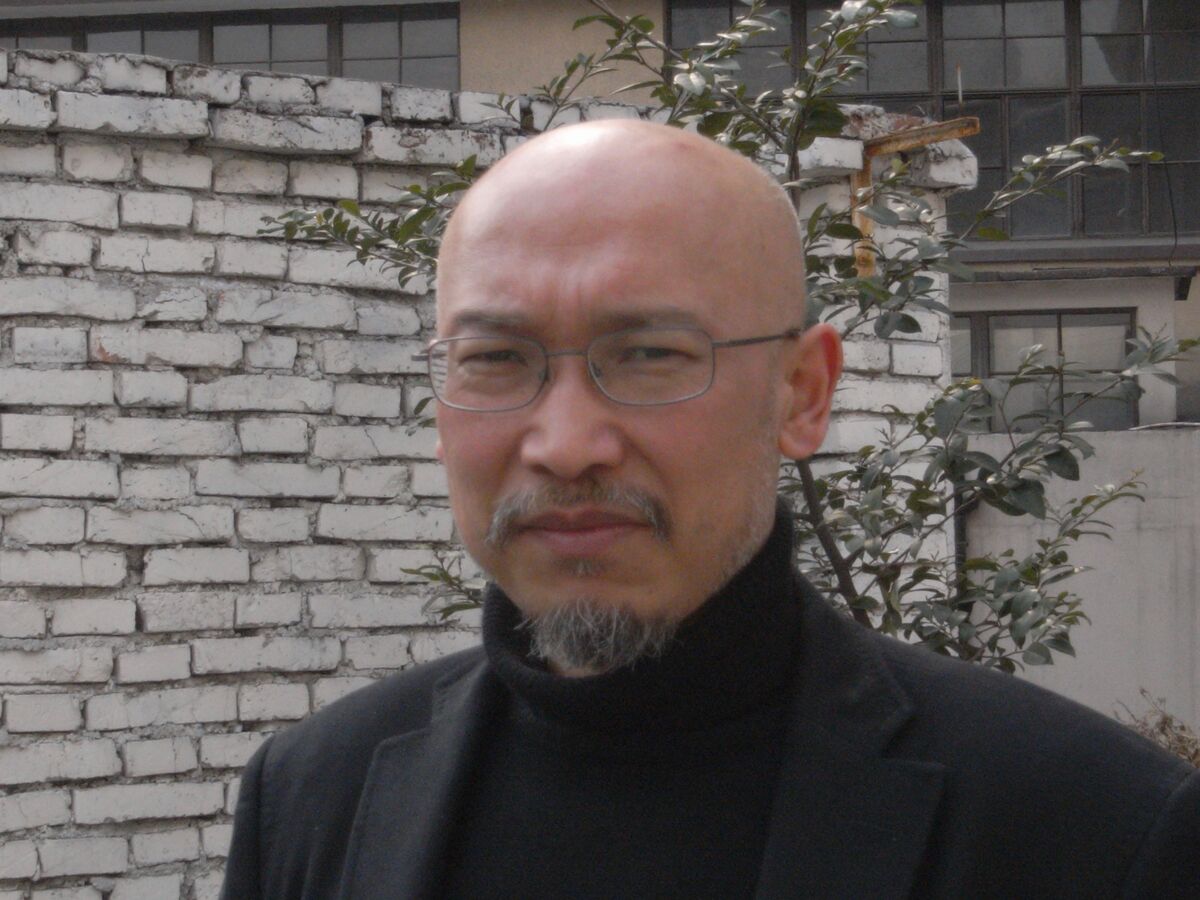 Using the outside world as a mirror, Zhang Enli documents the more prosaic aspects of contemporary life. He regularly works with everyday objects that he is instinctively drawn to, for example a piece of string, a hose, or even a marble ball…
Learn more