About
A selection of sculptures, ceramic pieces and works on paper by Italian sculptor, painter and poet Fausto Melotti are displayed for the first time at Hauser & Wirth in London. Curated by writer and curator Saim Demircan, the exhibition places an emphasis on the theatrical within Melotti's practice and includes works spanning four decades from the 1930s until his passing in 1986. As Demircan says, 'it wasn't until the early 1980s that he designed set pieces for the actual stage. This exhibition looks back throughout Melotti's lifetime to consider how theatre – conceptually as much as a dramatic art – informed the artist's own creativity.' 
Fausto Melotti is considered a pioneer of Italian art and is acknowledged for his unique contribution to the development of mid-century European Modernism. Coming of age in prewar Milan and living through the horrors of the Second World War, Melotti metabolized wartime devastation in his work by returning to Renaissance principles of harmony, order, geometry, and musical structure, which he integrated into a highly personal yet universally accessible artistic language that expresses the full range of emotional experiences in modern human existence.
Considering the South Gallery as a stage, a selection of Melotti's teatrini (little theatres) provide a backdrop for sculptural works that allude to the artist's sensibility for dramaturgy, storytelling and allegory.
The exhibition is designed in collaboration with artist Aaron Angell who has developed custom made pedestals for Melotti's sculptural works, and a coved wall in which to display the teatrini. The show will be further complemented by a series of drawings and two-dimensional works in mixed media relating to the theatrical which provide further insight on Melotti's process, including preparatory drawings for the teatrini series.
About the curator 
Saim Demircan is a curator and writer based in New York and Turin. Recently, he has curated exhibitions at 80WSE, NYC; Aspen Art Museum, Colorado, and Fridericianum, Kassel. He was the 2017 recipient of the Goethe-Institut New York's curatorial residency program, Ludlow 38 in NYC. Between 2012 and 2015 he was a curator at Kunstverein München in Munich. Previously, he curated a two-year program of offsite projects, as well as an exhibition of works by German artist Kai Althoff at Focal Point Gallery in Southend-on-Sea. Demircan has published on numerous artistic practices; his writing regularly appears in periodicals such as Art Monthly, frieze and Texte Zur Kunst. 
Selected images
View all
Installation views
View all
Events
Wed 23 Mar 2022, 7:45
In Focus: Fausto Melotti
London
Join us for a conversation in celebration of 'Fausto Melotti. Theatre', featuring the exhibition's curator, Saim Demircan, alongside artists Aaron Angell and Allison Katz. The themes of the exhibition will provide a framework with which to consider how and where theatricality meets artistic practice and exhibition-making. Angell…
Learn more Register now
About the artist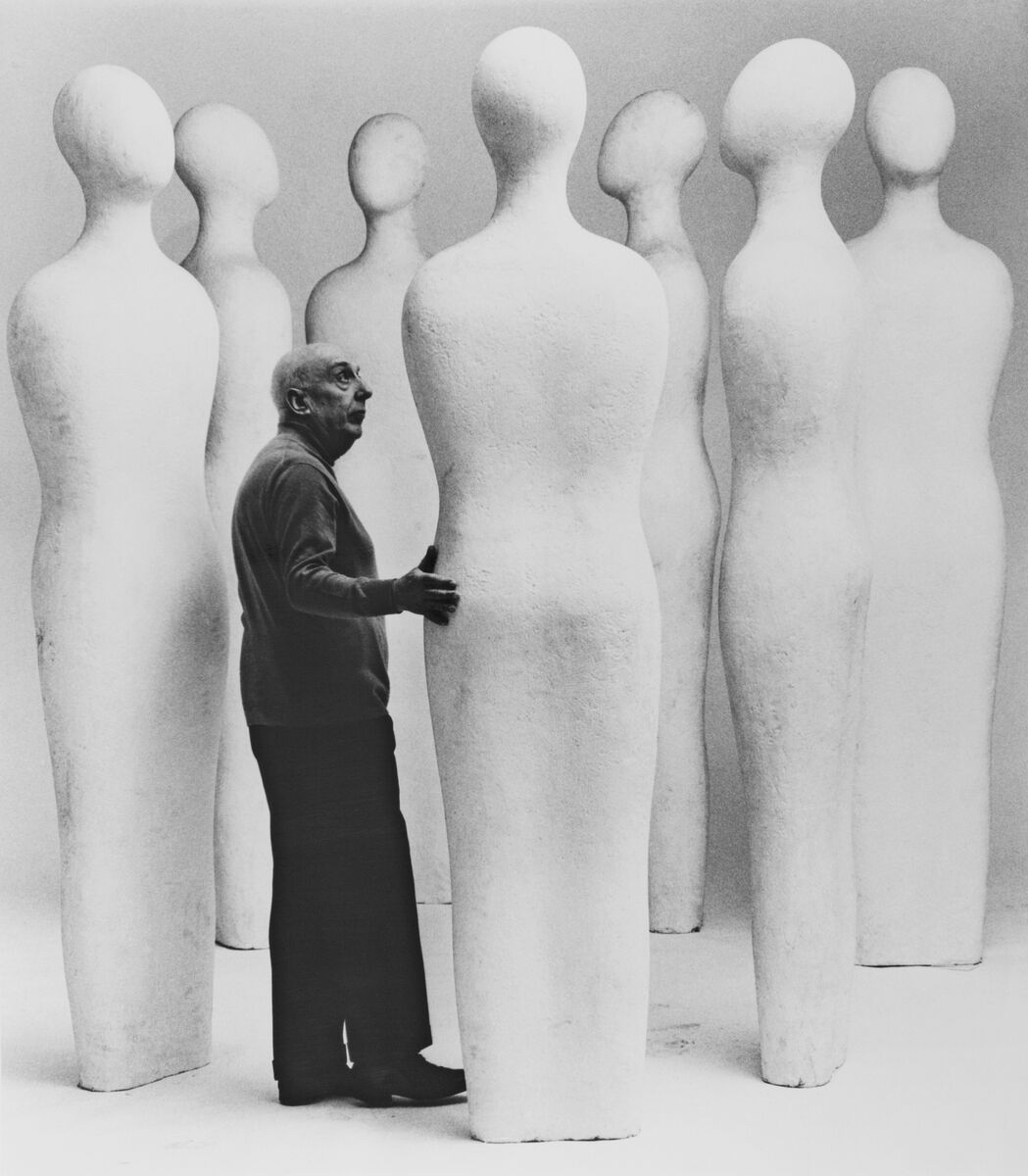 Italian sculptor, painter and poet, Fausto Melotti is considered a pioneer of Italian art and is acknowledged for his unique contribution to the development of mid-century European Modernism. Coming of age in prewar Milan, and living through the horrors of the Second…
Learn more