About
Hauser & Wirth is pleased to announce Zhang Enli's first solo exhibition in London. Zhang Enli has created a new series of works that continue to invest life into the most common of signifiers from details of trees and lace curtains to bare mattresses and rubber tubing.
Imbuing his subjects with human relevance, he has said 'I deal with reality in order to express something that goes beyond reality' and as such he draws on the viewer's desires for the most simple aspects of existence. Painting with thin washes of pigment, which often leave traces of turpentine dripping down the canvas, he achieves a sophistication and richness that balances the apparent simplicity of his technique and subject matter.
Having grown up in the provincial town of Jilin in the north of China, his work continues to be strongly marked by his experience of this transition, 20 years ago, to the sprawling metropolis of Shanghai. He represents this extreme contrast to the smaller city he was accustomed to, not through the consumerist preoccupation so common in contemporary Chinese painting coming from its major cities, but by looking at the ordinary, unpretentious objects that surround him and the immigrants coming from the countryside to Shanghai.
Zhang Enli's paintings mark a strong departure from the frenzied and more fashionable work of his Chinese contemporaries – bearing no relation to 'Political Pop', 'Kitsch Art' or 'Cynical Realism' that infuses much of the work coming from his nation during the art boom of their post-socialist society in the nineties. A painter's painter, Zhang Enli's success has slowly infiltrated the international art world as a result of the continued positive reception of his work, and more recently due to solo shows in 2009 at Ikon Gallery, curated by Jonathan Watkins, and Kunsthalle Bern, curated by Philipe Pirotte. As well as his show with Hauser & Wirth, he will also have a solo show at Minsheng Art Museum in June of this year.
Installation views
View all
About the artist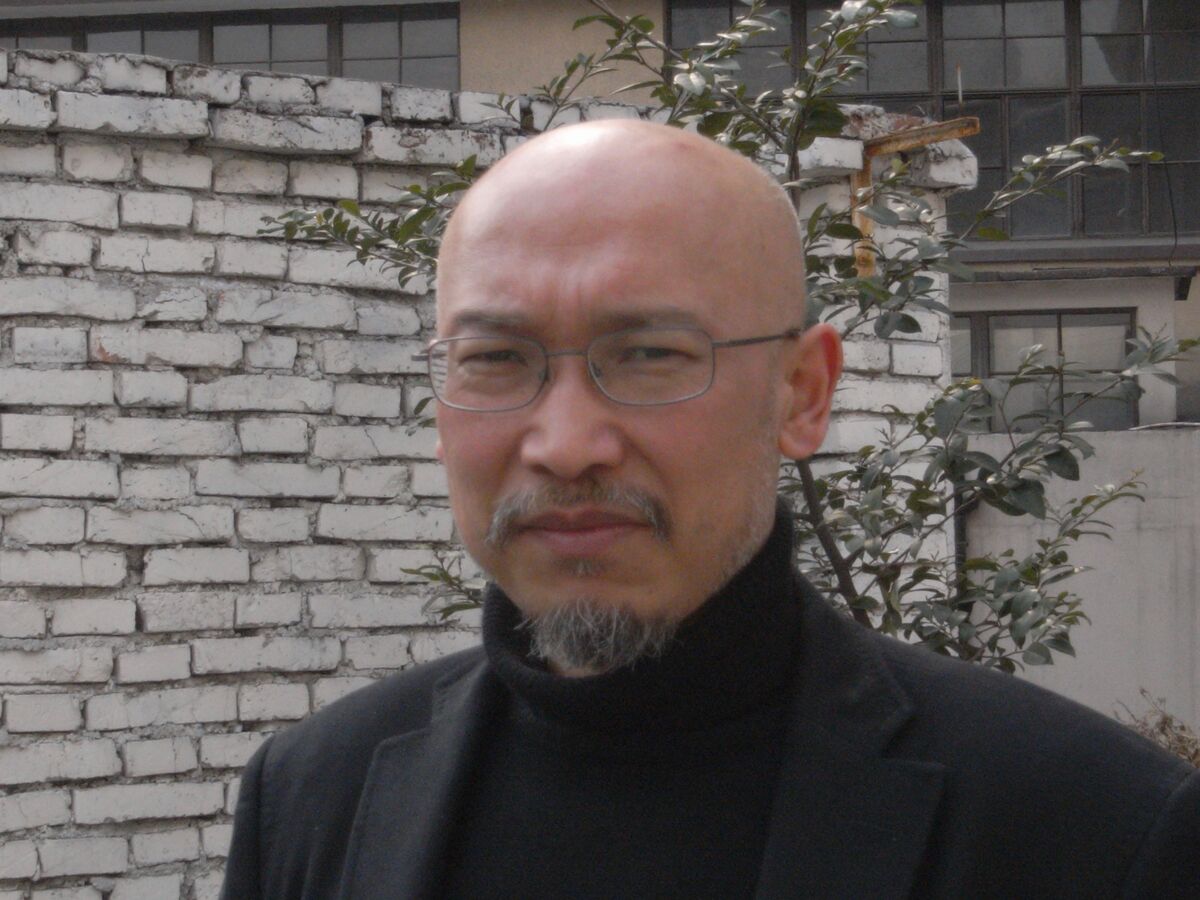 Using the outside world as a mirror, Zhang Enli documents the more prosaic aspects of contemporary life. He regularly works with everyday objects that he is instinctively drawn to, for example a piece of string, a hose, or even a marble ball…
Learn more