About
(In Search of) The Perfect Lover
Louise Bourgeois, Marlene Dumas, Paul McCarthy, Raymond Pettibon
A special installation from the Hauser & Wirth Collection, St. Gallen/Switzerland
Hauser & Wirth London will present an exhibition highlighting some extraordinary works on paper from the Hauser & Wirth Collection based in St. Gallen, Switzerland. This exhibition, entitled (In Search of) The Perfect Lover, features drawings by the artists Louise Bourgeois, Marlene Dumas, Paul McCarthy and Raymond Pettibon.
(In Search of) The Perfect Lover aims to reveal drawing as a medium that gives valuable insight into the oeuvres of the artists featured, as both a means of rich expression and records of the various forms of their work. The important role that drawing may assume as the storehouse of ideas gives links to artistic thought. Rather akin to a light caress on human skin, drawing is that trace left by a tool drawn along the surface, suggesting a somewhat corporeal quality. It is a physical act which inscribes as much as it informs us of the creative impulse. Concentrating on these four artists we are invited to observe a connection to their sensual, almost erotic play with the fragile medium of paper. In these drawings, each artist observes the conflicts within society, sexuality and religion, testifying to an integral relationship between eroticism and creativity. This is drawing as an act of love, with all the passion and tenderness, possessiveness and violence that such an expression implies. (In Search of) The Perfect Lover studies the relationships between longing to touch, vulnerability and aggression. The drawings are bold and uninhibited, yet graceful in their draughtsmanship, each artist discovering the expressive potential of this medium.
This exhibition was curated by Michaela Unterdoerfer, Director of the Hauser & Wirth Collection, St. Gallen, and Matthias Winzen, Director of the Kunsthalle Baden-Baden, a collaboration which resulted in successful shows both in Germany and the Museum Dhont-Dhaenens, Belgium in 2003. It gives us great pleasure to present a part of the original exhibition which gives a wide-ranging overview of works on paper by these artists.
The Hauser & Wirth Collection is housed in a former locomotive shed, strikingly redesigned by Belgian architects Robbrecht en Daem. Since 1999, it has hosted annual summer exhibitions showing works from the family collection. It continues to grow, reflecting the multi-faceted developments of art since the early 1990s, with regular acquisitions. To date, it features works by more than ninety contemporary artists.
(In Search of) The Perfect Lover is a rare opportunity to bring an elegant and poetic part of the Hauser & Wirth Collection to an international audience in London.
A fully illustrated catalogue will be available.
About the artists
Born in France in 1911, and working in America from 1938 until her death in 2010, Louise Bourgeois is recognized as one of the most important and influential artists of the 20th Century. For over seven decades, Bourgeois's creative process was fueled…
Learn more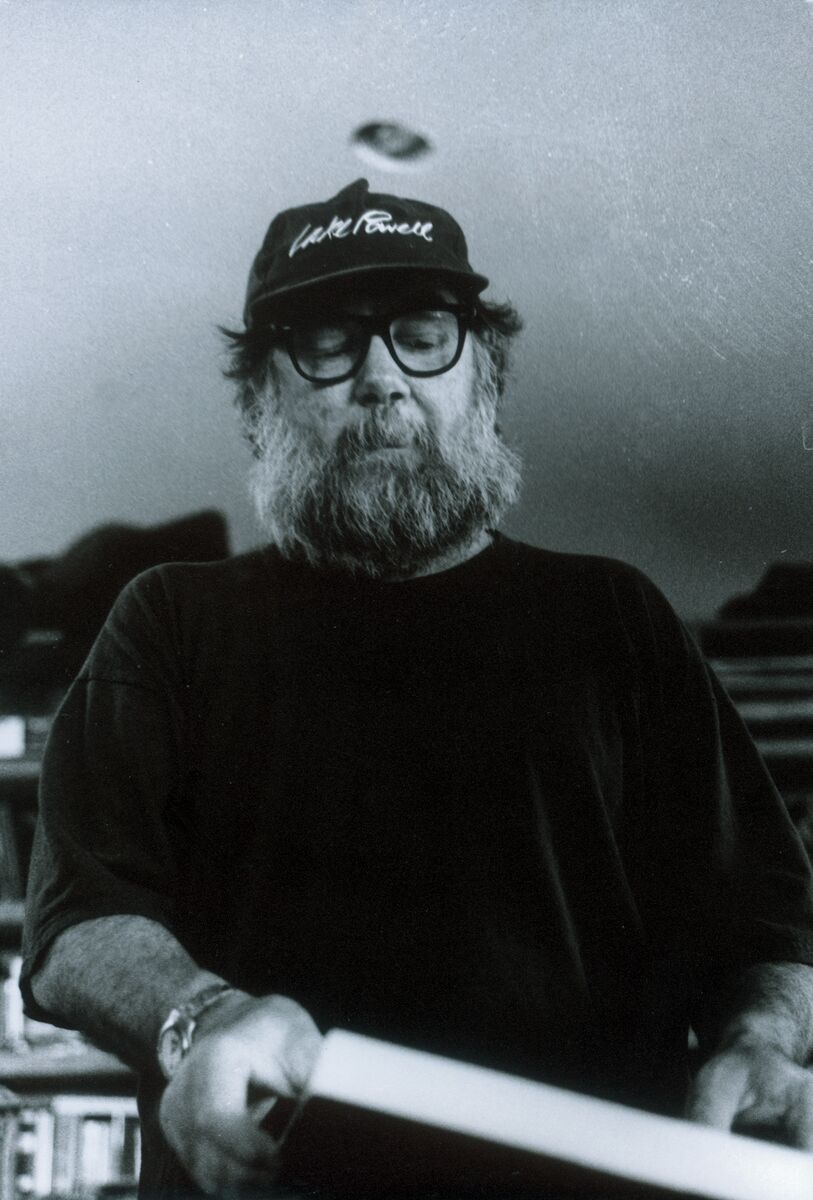 Paul McCarthy is widely considered to be one of the most influential and groundbreaking contemporary American artists. Born in 1945, and raised in Salt Lake City, Utah, he first established a multi-faceted artistic practice, which sought to break the limitations of painting…
Learn more