About
Zhang Enli was born in Jilin Province, China in 1965. He graduated from the Arts & Design Institute of Wuxi Technical University, Wuxi in 1989. Soon after graduating, the artist went on to live and work in Shanghai where he continues to be based. For his first solo exhibition at Hauser & Wirth, Zhang Enli presents a new body of work from his studio.
"Several years ago when I visited Zhang Enli's studio, I was totally stunned by his canvas. His tableau appears more sensitive and exudes confidence. There was a kind of power that I could hardly describe in words. I was deeply touched. Sometimes I feel it is difficult to be a painter. One has to endure all the solitude, savour his or her own experience. Now everything changes, like the city and people. I appreciate his paintings, his indifference and solidity and I appreciate more for his continuing persistence." Yang Fudong, 2006
The paintings of Zhang Enli depict the familiar and overlooked; everyday objects that are connected through the artist's immediate surroundings. He often paints in series, such as those works that concern the theme of the container – cardboard boxes, ashtrays, tin chests and lavatories. Other paintings depict functional municipal structures that populate the streets of Shanghai – public toilets and outdoor water features constructed from ceramic tiles. Several paintings, including a series of watercolours, show the backs of balding heads and the outgrown haircuts of anonymous city dwellers. Throughout his work one can sense the artist's presence as he quietly observes a fragile reality.
In another of his series, Zhang Enli produces a number of tree paintings; views looking upward at the leafy streets close to his studio. The artist's gridded style of painting – a technique used to enlarge photographs, is purposely left visible recalling a more traditional style of image reproduction. Zhang Enli's application of paint also evokes traditional Chinese brush painting, while his paintings of trees point to the proliferation of imported varieties to be found in Shanghai's former French Concession. From Zhang Enli's subtle observations of the contemporary urban environment emerges a sense of a neglected past and a timeless quality that transcends any rootedness in the present.
In 2006, Zhang Enli was included in 'Pre-Emptive' at Kunsthalle Bern. He also participated in 'Infinite Painting', curated by Francesco Bonami and Sarah Cosulich Canarutto, at Villa Manin Centro d'Arte Contemporanea, Udine. Hauser & Wirth staged a solo presentation of works by Zhang Enli at The Armory Show, New York (2006). Solo shows include 'Zhang Enli', BüroFriedrich – Berlin, Germany (2005) and 'Human, too Human' at BizArt, Shanghai (2004). In 2005, his work was also included in 'Dreaming of the Dragon's Nation: Contemporary Art from China' at the Irish Museum of Modern Art, Dublin. Zhang Enli has exhibited extensively in China where solo exhibitions include 'Dancing at ShanghArt', Shanghai (2000).
Selected images
View all
Installation views
View all
About the artist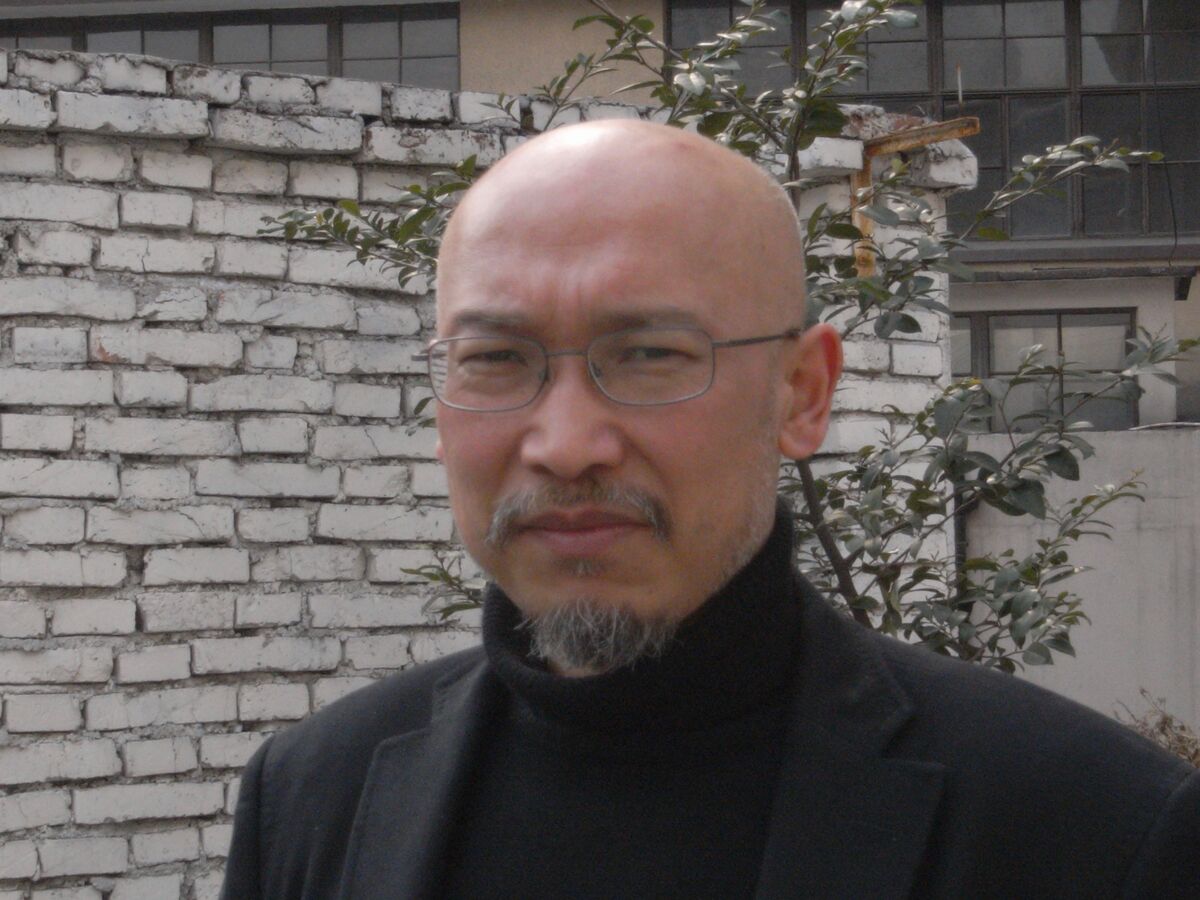 Using the outside world as a mirror, Zhang Enli documents the more prosaic aspects of contemporary life. He regularly works with everyday objects that he is instinctively drawn to, for example a piece of string, a hose, or even a marble ball…
Learn more