About
Over the past four decades, Roni Horn has explored the intersections of perception and identity through a heterogeneous body of work that defies categorization. 'Roni Horn. 'SWEET IS THE SWAMP WITH ITS SECRETS'', an exhibition curated by Jerry Gorovoy for Hauser & Wirth Monaco, reads Horn's work through the prism of cinema for the first time. Horn's photography and sculpture will be presented alongside clips from Ingmar Bergman's 1966 drama 'Persona'. This juxtaposition not only clarifies the profound influence of cinema on Horn's work, both formally and conceptually, but also sheds light on its intense psychosexuality, which is often submerged under its conceptual rigour and empirical character. While words, literature, and language are grasped as keys to Horn's practice, this exhibition reveals that the body, desire, and sexuality—the 'secrets' of the 'swamp'—are equally crucial to the instability and mutability of identity, which is her main theme.
Works by Roni Horn are currently on display at Bourse de Commerce in Paris in the exhibition 'Felix Gonzalez-Torres – Roni Horn' (until 26 September 2022).
Image: Roni Horn, Key and Cue, No. 1740 SWEET IS THE SWAMP WITH ITS SECRETS, 1994/2007, Aluminium and black plastic, 193 x 5.1 x 5.1 cm / 76 x 2 x 2 in © Roni Horn. Photo: Genevieve Hanson.
Selected images
View all
About the artist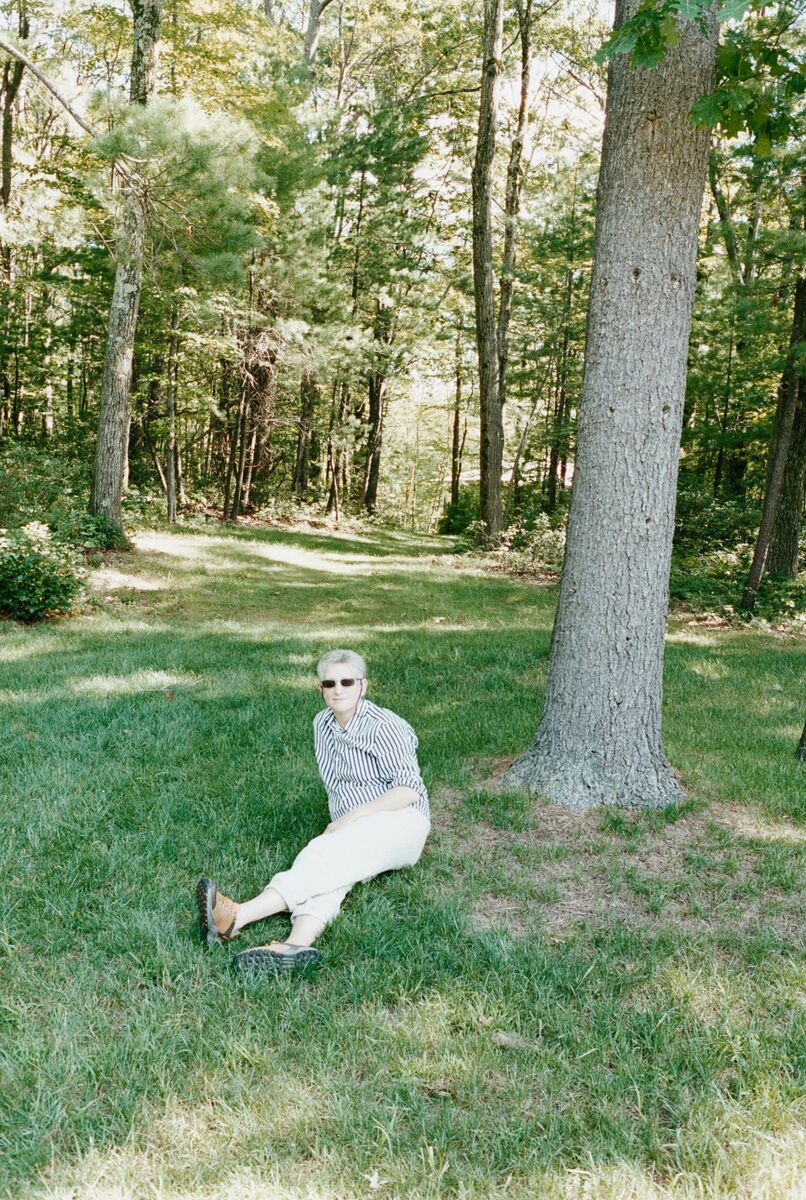 Using drawing, photography, installation, sculpture and literature, Roni Horn's work consistently questions and generates uncertainty to thwart closure in her work, engaging with many different concerns and materials. Important across her oeuvre is her longstanding interest to the protean nature of identity,…
Learn more