About
Celebrated American artist Paul McCarthy continues to mine the depths of contemporary society with an exhibition of new drawings, paintings, and sculpture at Hauser & Wirth New York. Opening 18 February, the works on view confront and interrogate the entrenched psychological and emotional complexities of power and politics.
Central to the exhibition will be large-scale drawings from McCarthy's most recent project, 'A&E'. An acronym for Adolf & Eva, Adam & Eve and Arts & Entertainment, 'A&E' evolved out of the artist's film project 'NV Night Vader' (2019 – ). Drawing from Liliana Cavani's sadomasochistic erotic drama 'The Night Porter' (1974), the project continues McCarthy's exploration of the origins of fascism, Hollywood, the contemporary art world, and the current political climate.
Created by McCarthy during improvised performances between himself and the German actor Lilith Stangenberg while in character, these drawings serve as documentation of both McCarthy's incisive critical lens and his career-spanning omnivorous practice including performance, film, and drawing.
The A&E drawings will be accompanied by multiple audio recordings captured during the performances. McCarthy's works on paper were recently the subject of a major survey entitled 'Head Space: Drawings 1963 – 2019' at the Hammer Museum in Los Angeles, and he has an upcoming exhibition planned at KODE Bergen in Norway in 2021.
Selected images
View all
Installation views
View all
About the artist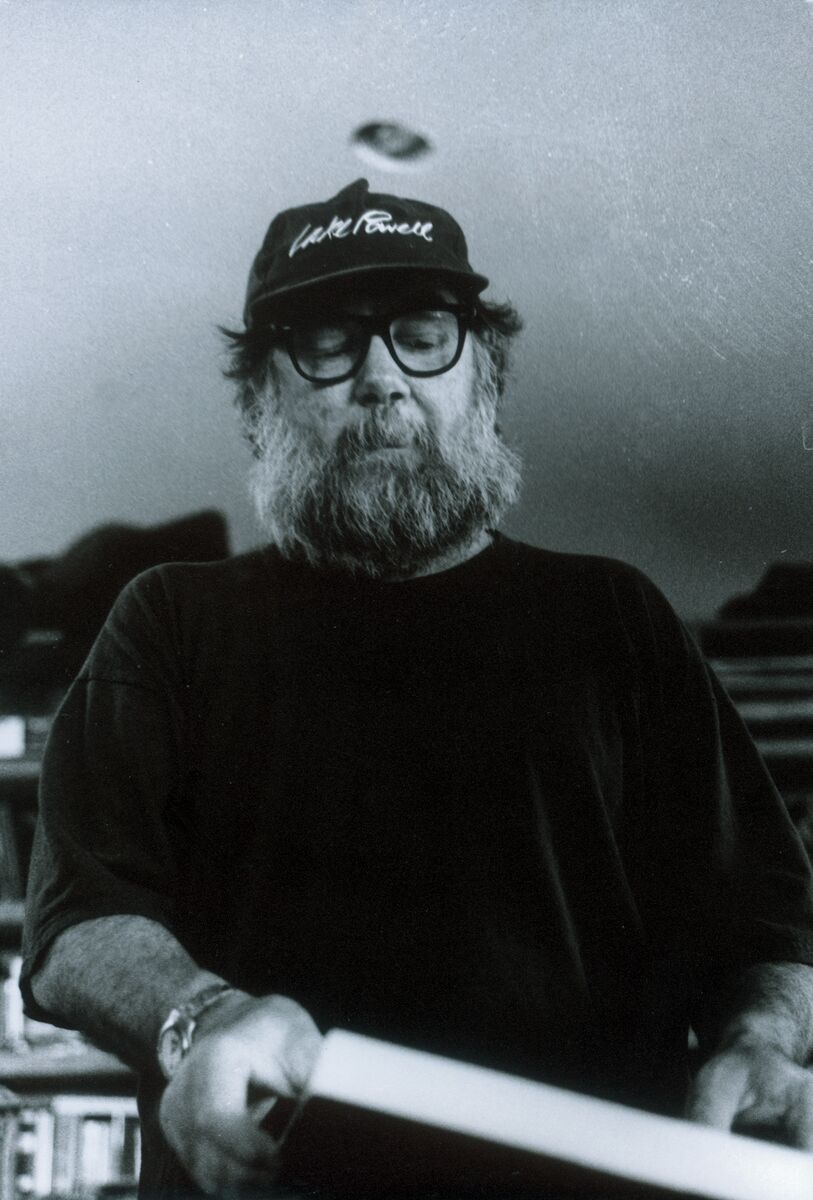 Paul McCarthy is widely considered to be one of the most influential and groundbreaking contemporary American artists. Born in 1945, and raised in Salt Lake City, Utah, he first established a multi-faceted artistic practice, which sought to break the limitations of painting…
Learn more